Get alerts on the latest ISS Insights.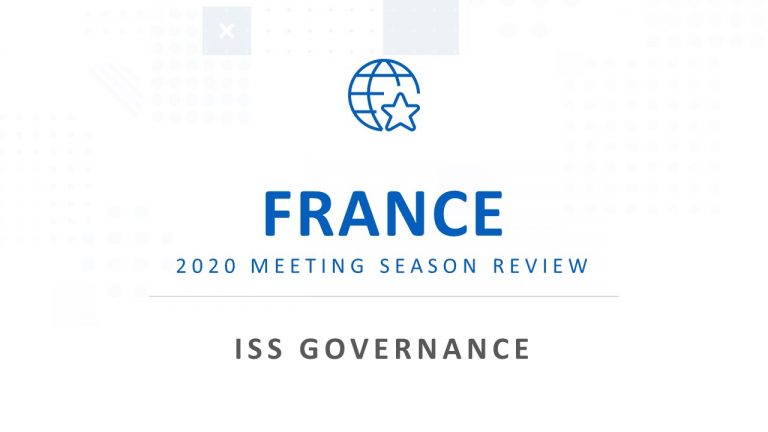 Below are key takeaways from ISS' recently released 2020 France Proxy Season Review. The full report is available to institutional subscribers by logging into ISS
WE EMPOWER INVESTORS & COMPANIES
To build for long-term and sustainable growth by providing high-quality data, analytics, and insight.
@issgovernance | TWITTER FEED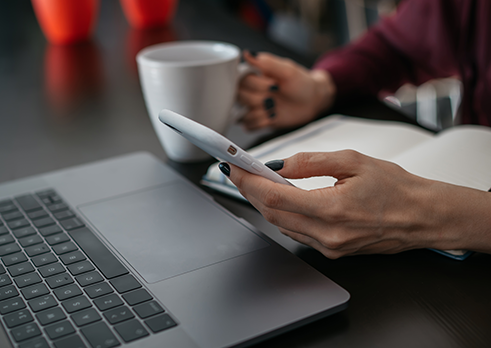 Get WEEKLY email ALERTS ON THE LATEST ISS INSIGHTS.