Annual Shareholder Meetings

Audit & Risk

Climate Change

Environmental, Social & Governance

Financial Performance

Fund Intelligence

Governance & Executive Compensation

ISS News, Events & Commentary

Securities Class Actions
Get alerts on the latest ISS Insights.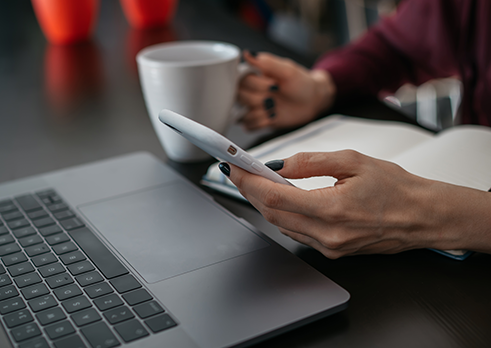 Get WEEKLY email ALERTS ON THE LATEST ISS INSIGHTS.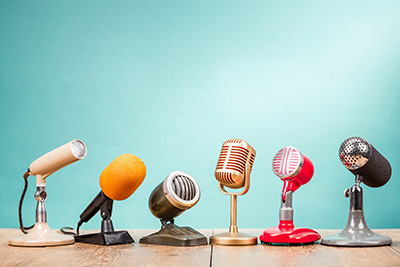 SUBSCRIBE TO THE LATEST ISS INSIGHTS VIA RSS FEED
To subscribe via RSS, ensure that you have an RSS Feed Reader installed either via a standalone app or a browser extension. Clicking the subscribe button will display HTML code that will automatically be read by your RSS Feed Reader.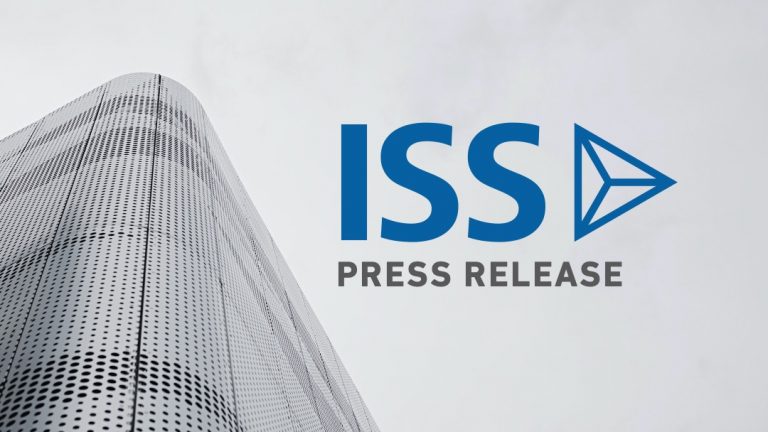 ROCKVILLE, Md. (June 8, 2023) – ISS ESG, the sustainable investment arm of Institutional Shareholder Services, today announced planned methodology enhancements to its Environmental &
WE EMPOWER INVESTORS & COMPANIES
To build for long-term and sustainable growth with high-quality data, analytics & insight.