Get alerts on the latest ISS Insights.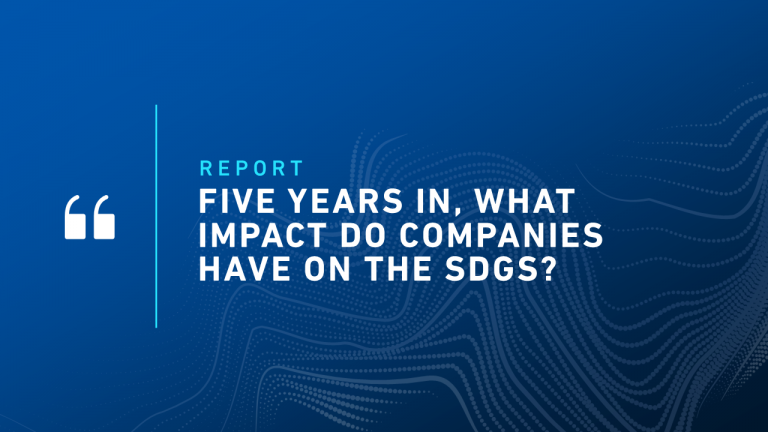 Below is an excerpt from ISS ESG's thought leadership paper "Five Years In, What Impact Do Companies Have on the SDGs?" The full paper is
WE EMPOWER INVESTORS & COMPANIES
To build for long-term and sustainable growth by providing high-quality data, analytics, and insight.
@issgovernance | TWITTER FEED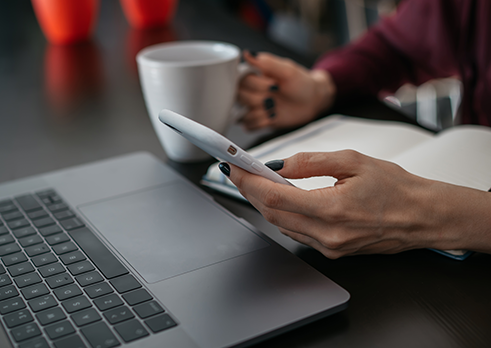 Get WEEKLY email ALERTS ON THE LATEST ISS INSIGHTS.