Get alerts on the latest ISS Insights.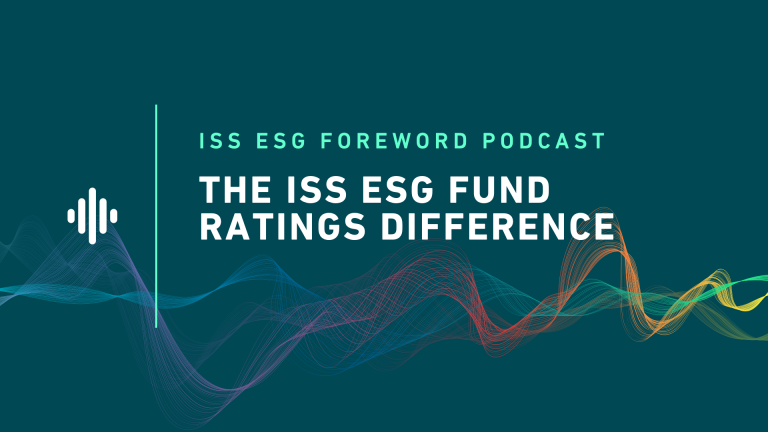 The new ESG Fund Rating by ISS enables asset managers and financial advisors to meet the growing demand for sustainable investment products. But how does
WE EMPOWER INVESTORS & COMPANIES
To build for long-term and sustainable growth by providing high-quality data, analytics, and insight.
@issgovernance | TWITTER FEED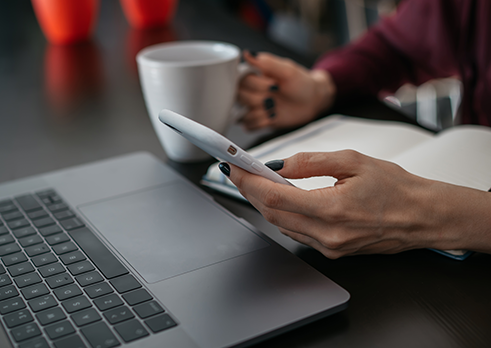 Get WEEKLY email ALERTS ON THE LATEST ISS INSIGHTS.