Get alerts on the latest ISS Insights.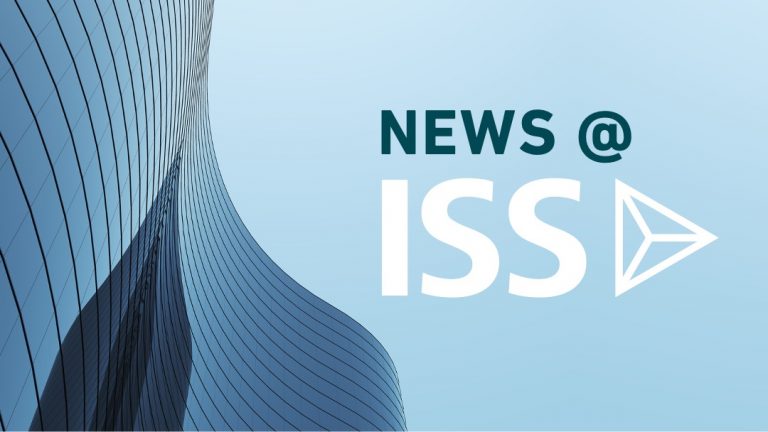 ROCKVILLE, Md. (April 13, 2021) — Institutional Shareholder Services Inc. (ISS), the leading provider of corporate governance and responsible investment solutions, today announced the codification
WE EMPOWER INVESTORS & COMPANIES
To build for long-term and sustainable growth by providing high-quality data, analytics, and insight.
@issgovernance | TWITTER FEED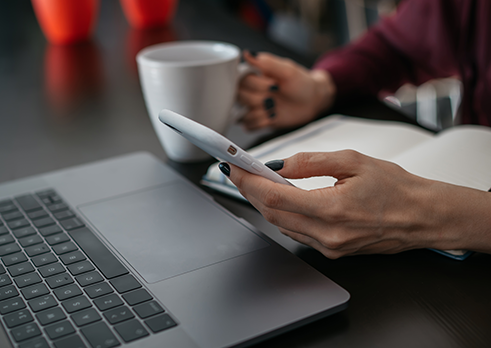 Get WEEKLY email ALERTS ON THE LATEST ISS INSIGHTS.