Get alerts on the latest ISS Insights.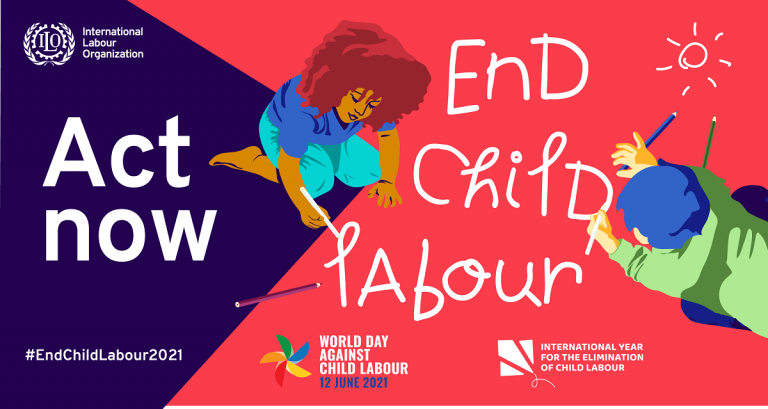 Take immediate and effective action to end child labour by 2025. This was the clarion call from the United Nations General Assembly when it unanimously adopted a resolution declaring 2021 the International Year for the
WE EMPOWER INVESTORS & COMPANIES
To build for long-term and sustainable growth by providing high-quality data, analytics, and insight.
@issgovernance | TWITTER FEED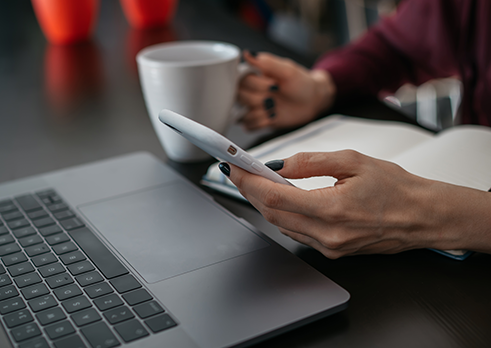 Get WEEKLY email ALERTS ON THE LATEST ISS INSIGHTS.