ISS NEWS & PRESS RELEASES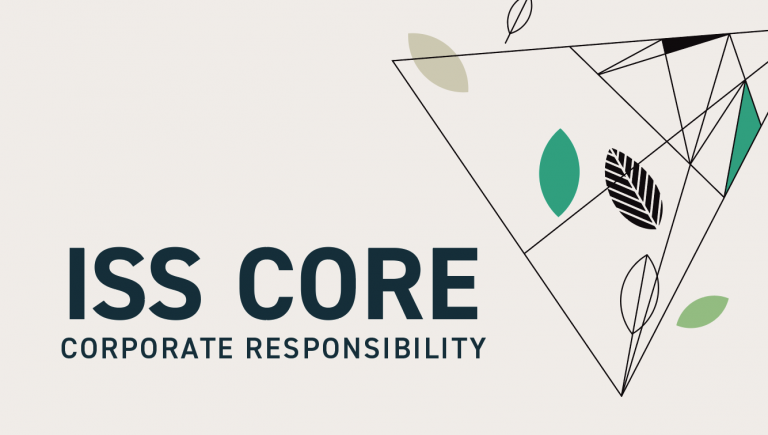 As a leading provider of corporate governance and responsible investment solutions, Corporate Responsibility is CORE to ISS' character and principles. We are pleased today to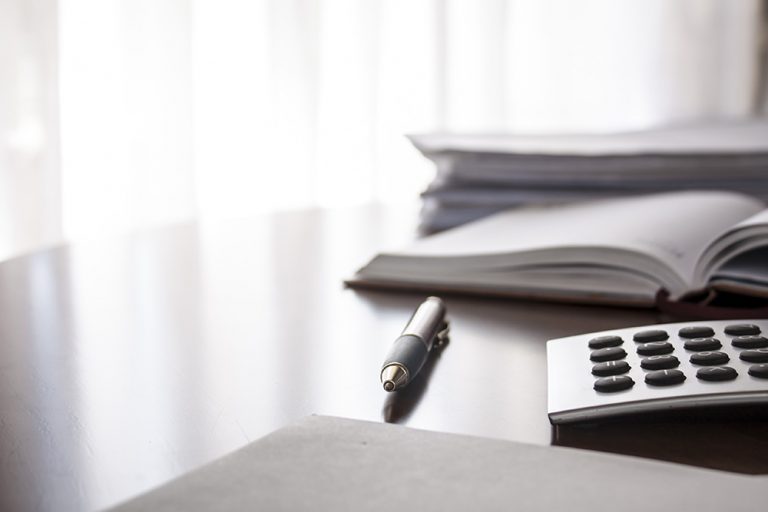 As we get closer to the U.S. proxy season, we turn to ISS's compensation experts for insights on key compensation topics to watch in 2019.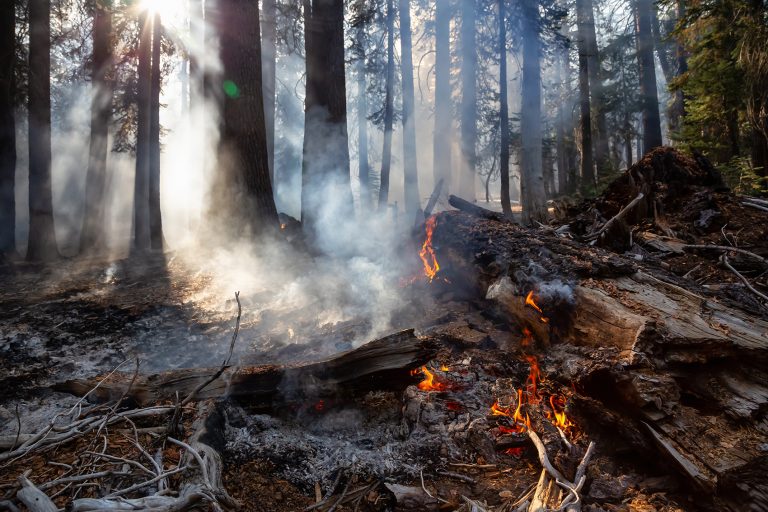 In the wake of hundreds of lawsuits over deadly wildfires in California, and with potential liabilities amounting to an estimated USD 30 billion, PG&E Corp.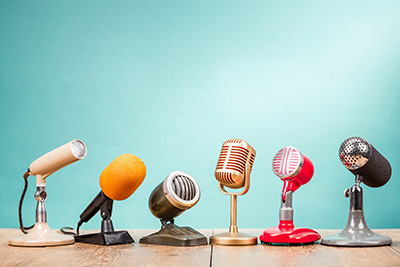 SUBSCRIBE TO THE LATEST ISS NEWS & PRESS RELEASES.