ISS ESG is pleased to announce its inclusion in Environmental Finance's 2020 ESG Data Guide.​
​
The guide offers a detailed overview of more than 150 products by international ESG data companies, thus complementing ISS ESG's custom-built approach.
"We put a premium on our clients' ability to customize the ESG data and analytics they can access," says ISS ESG Head, Marija Kramer.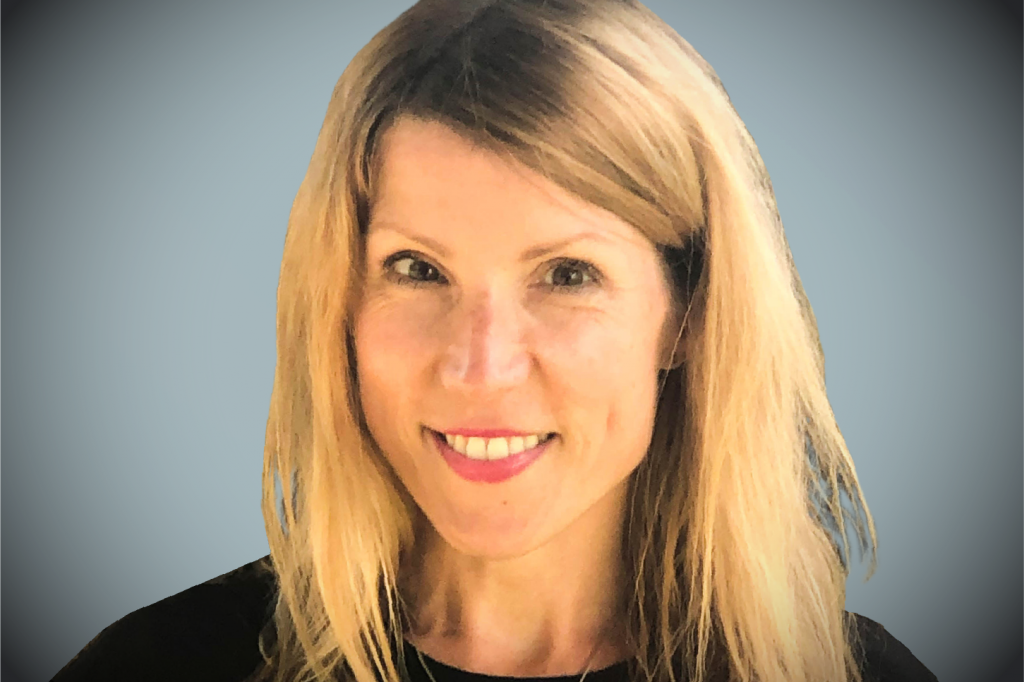 Discover the guide and read the accompanying interview with Marija at: https://www.environmental-finance.com/content/guides/guide-index/