Below is an excerpt from ISS ESG's recently released paper "Sustainability Reporting: A Gap Between Words and Action". The full paper is available for download from the Institutional Shareholder Services (ISS) online library.
KEY TAKEAWAYS
Investor attention on sustainability issues has increased in recent years and shows no sign of abating.
While the demand for ESG information is increasing, variation in the quality of data is a major headwind.
Of over 7,000 ISS ESG-rated corporate entities, data indicates that the quality of most Sustainability Reporting is suboptimal, leaving stakeholders with opaque views of company performance.
Sustainability Reporting will continue to improve, and should evolve to be standard business practice.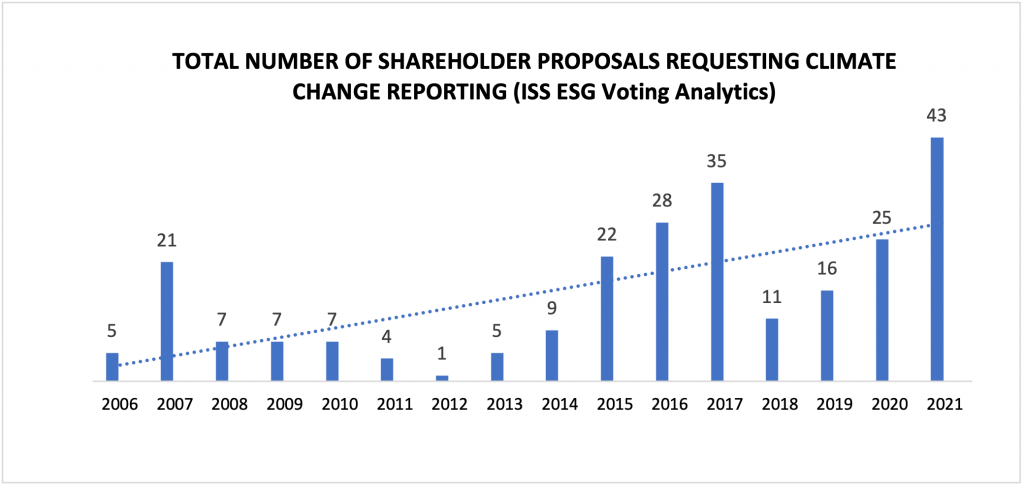 Explore ISS ESG solutions mentioned in this report:
---
By Maureen (Mo) McCarthy, ESG Analyst, ISS ESG