Below is an excerpt from ISS ESG's recently released paper "A Little Less Conversation, A Little More Action: 10 Lessons Learned From 10 Years of Helping Investors to Tackle Climate" The full paper is available for download from the Institutional Shareholder Services (ISS) online library.
In 2010, ISS ESG's Managing Director Max Horster started one of the first companies to measure the impact of climate change on investments. From investment carbon footprinting to climate scenario analysis, from climate-linked proxy voting to climate neutral investments via offsets: over the years, the team pioneered a wide range of today's leading methodologies and approaches across all asset classes.
In 2017, Max and his team joined ISS ESG to form the first climate specialist unit of a global ESG service provider. Today, the ISS ESG's Climate team covers over 25,000 issuers on up to 600 individual climate-linked data points, and have screened over $4 trillion of AUM on their climate risks and impact.
On the occasion of its 10th anniversary, the ISS ESG Climate Team shares 10 lessons from 10 years of helping investors to tackle climate change.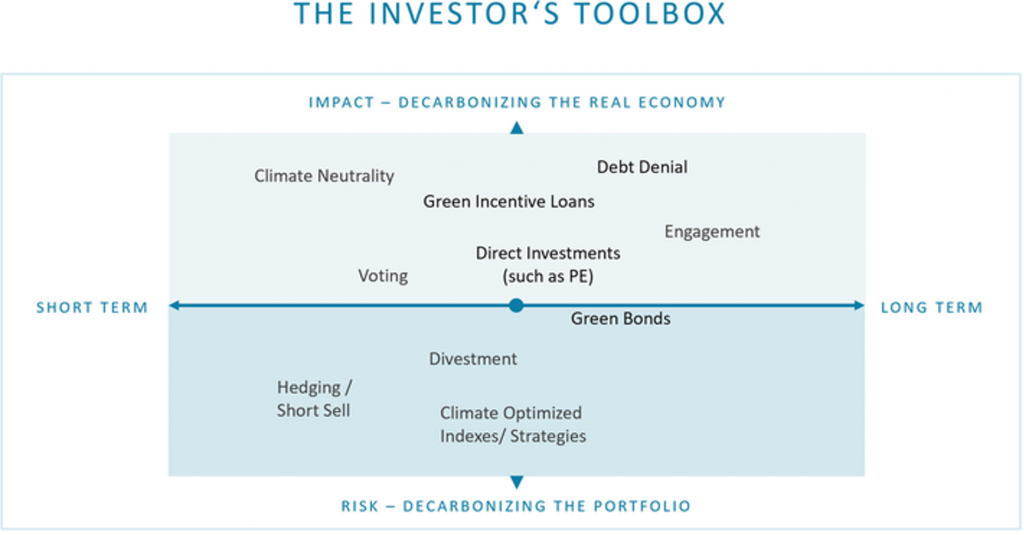 Explore ISS ESG solutions mentioned in this report:
Use ISS ESG Climate Solutions to help you gain a better understanding of your exposure to climate-related risks and use the insights to safeguard your investment portfolios.
Use ISS ESG Energy & Extractives Screening to assesses companies' involvement in the extraction of fossil fuels, and the generation of power from fossil fuels, nuclear and renewable sources.
---
By Dr. Maximilian Horster, Managing Director, ISS ESG. Xuan Li, Team Lead, Energy & Extractives Screening, ISS ESG. Marcel Neuhäusler, ISS ESG AI Lead. Fredrik Lundin, ISS ESG Head of R&D Climate. Mélanie Comble, Senior Associate, ISS ESG.