Below is an excerpt from ISS ESG's recently released paper "Commentary: Protecting Impact from Greenwash – The Importance of Consistent Naming Disciplines in the Impact Investment Space". The full paper is available for download from the Institutional Shareholder Services (ISS) online library.
KEY TAKEAWAYS
The UN Sustainable Development Goals (SDGs) provides an excellent framework for investors to measure the direct impact of companies within their portfolio, and various market tools have emerged to assist investors in this important portfolio management discipline.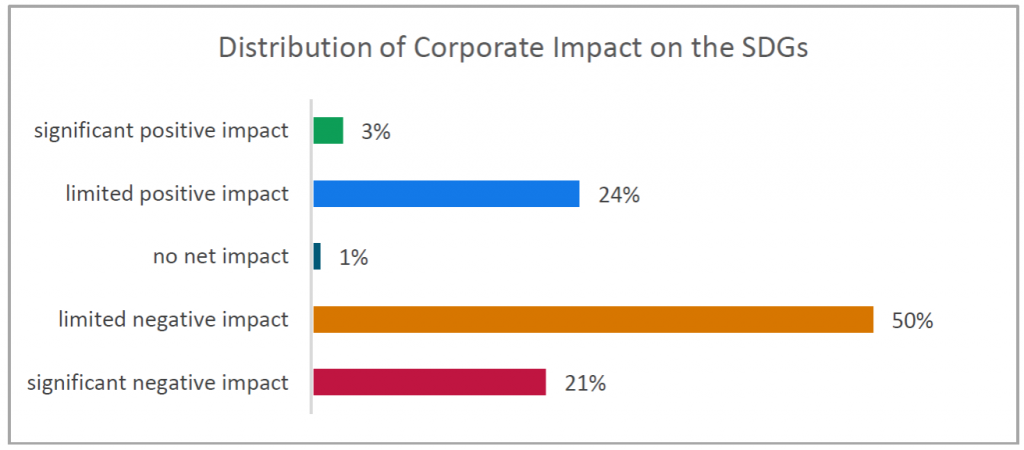 Source: ISS ESG
It should be noted however that the measurement of portfolio impact does not mean that the fund should be labelled 'impact' in the absence of other key characteristics of impact measurement, partiularly that of additionality.
The potential for confusion in this area has led to regulators around the world taking steps to ensure that financial product consumers have access to appropriate labels and disclosure.
Explore ISS ESG solutions mentioned in this report:
Understand the impacts of your investments and how they support the UN Sustainable Development Goals with the ISS ESG SDG Solutions Assessment and SDG Impact Rating.
Use ISS ESG Climate Solutions to help you gain a better understanding of your exposure to climate-related risks and use the insights to safeguard your investment portfolios.
---
By Duncan Paterson, Head of ESG Thought Leadership Program, ISS ESG