As institutional investors know, a vast majority of shareholder related class actions take place in the United States. This is accurate in terms of both newly filed cases and settlements.
However, non-North American shareholder litigation is significantly important to investors looking to recoup lost assets, while at the same time keeping companies accountable for violations of local securities laws. In fact, the largest non-North American settlement of all-time was resolved earlier in 2022… a €1.4 billion settlement with Steinhoff International.
ISS Securities Class Action Services has scores of clients who have experienced meaningful recoveries during the last few years from investor actions outside of North America. Just a few of the many disbursed settlements include Tesco plc (United Kingdom), Banca Monte dei Paschi di Siena (Italy), Estia Health Limited (Australia), Spotless Group Holdings Limited (Australia), and Ageas – f/k/a Fortis Bank (Netherlands).
Later in 2022, ISS Securities Class Action Services will update its widely respected "The Top 25 Non-North American Settlements" report – showcasing the largest shareholder-related actions from countries throughout the world (click here to read the most recent version).
Here is a look at five current non-North American cases investors should keep its eye on: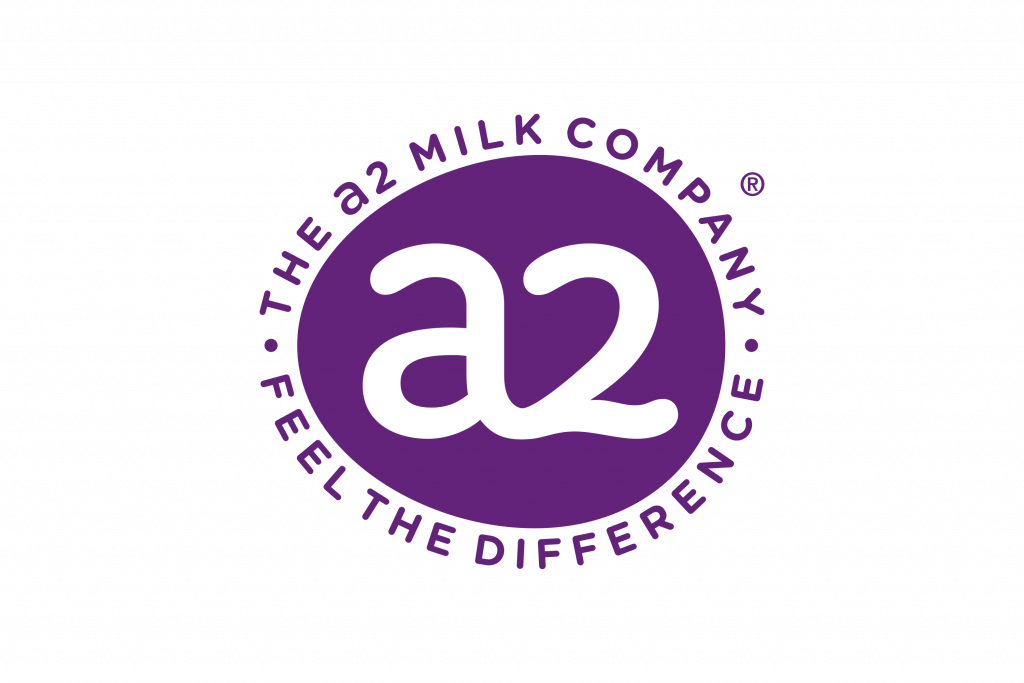 The A2 Milk Company Limited
Court: Auckland High Court, New Zealand Ministry of Justice
Country: New Zealand
Class Period: August 19, 2020 – May 9, 2021
Law Firm: Thorn Law
Litigation Funder: Court House Capital
The a2 Milk Company was founded in New Zealand in 2000 by a scientist, Dr Corrie McLachlan, and his business partner, Howard Paterson. Their thinking was that not all milk is the same. According to the Company, many consumers and healthcare professionals report that certain individuals who experience issues drinking conventional cows' milk may experience benefits when they switch to a2 Milk.
The a2 Milk shareholder class action alleges the Company with breaches of the Financial Markets Conduct Act 2013 and Fair Trading Act 1986. According to the action, as a result of a2's misleading or deceptive forecasts – and its failure to withdraw or correct them in a timely manner – shareholders were not given accurate information about the Company's ability to meet its revenue forecasts, which hindered their ability to make informed decisions as to whether to purchase, retain or sell shares in a2 Milk.
In terms of potential eligibility, shares may have been purchased/sold on either the NZX or ASX stock exchanges. This case is an opt-in action, meaning shareholders who wish to participate must decide to join prior to the September 1, 2022 deadline (soft deadline).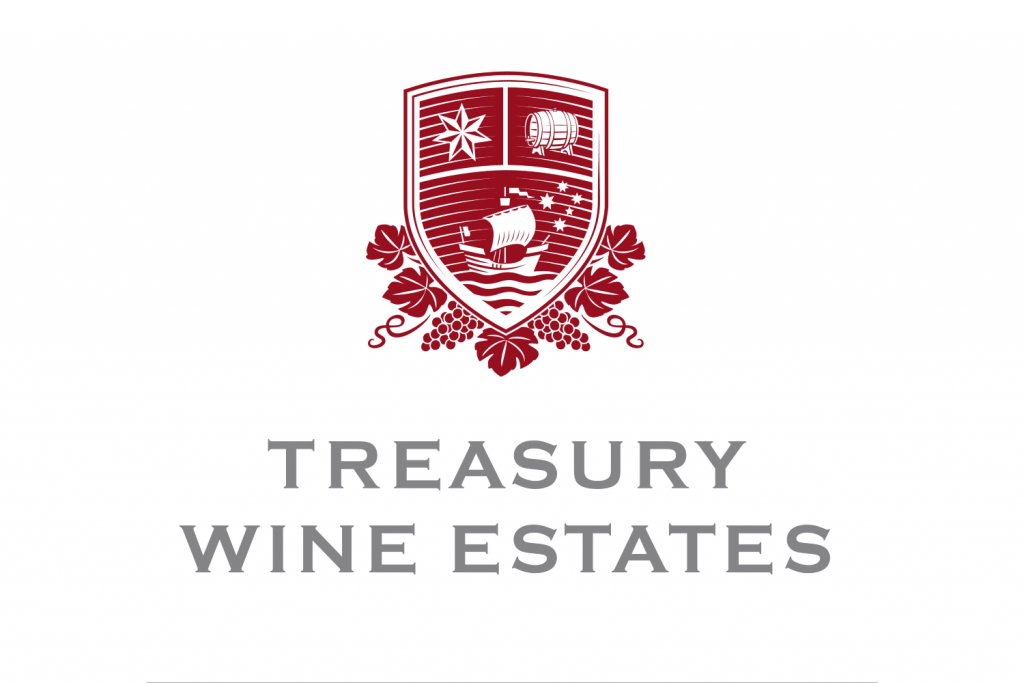 Treasury Wine Estates
Court: Supreme Court of Victoria
Country: Australia
Class Period: June 30, 2018 – January 28, 2020
Case #1 Law Firm: Maurice Blackburn
Case #2 Law Firm: Slater & Gordon
Treasury Wine Estates is one of the world's largest wine companies, listed on the Australian Securities Exchange (ASX: TWE) and as an ADR in the US (OTC: TSRYY). Its large portfolio of more than 40 brands includes global, high-end brands such as Penfolds, Beringer, Stag's Leap Winery, Wolf Blass and Beaulieu as well as more mass market labels like Blossom Hill and Lindeman's. According to its website, its business is focused on meeting evolving consumer interests across the globe, and on delivering sustainable growth "through world-class winemaking and brand marketing".
The current class actions allege the Company breached its market disclosure obligations and engaged in misleading or deceptive conduct. Specifically, within the class period, the Company's U.S. performance was in decline and there was a failure to disclose this fact – or to correct representations to the effect that the performance of the Americas division would strengthen and contribute to accelerated earnings growth. Additional allegations state the Company forecasted a 15% to 20% earnings growth, which was made without a reasonable basis.
Of note: previously, in 2017, Treasury Wine settled a separate shareholder class action for AUD $49 million. Allegations in this case related to misleading conduct – specifically material write-downs related to excess inventory, including the destruction of 18 million bottles of aged commercial wine held by the Company's distributors in the United States.
In the current action, both law firms have published a Registration deadline date of October 1, 2022.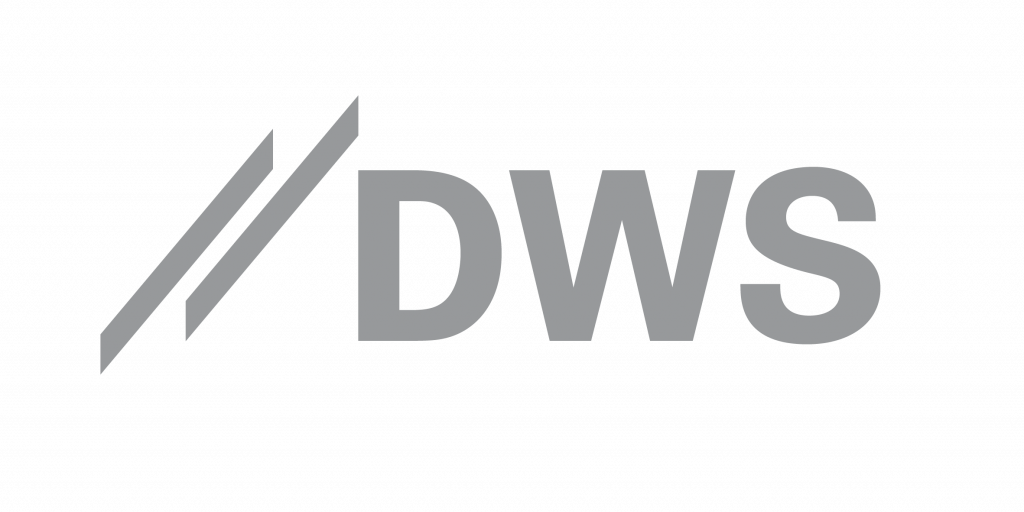 DWS Group GmbH
Court: TBD
Country: Germany
Class Period: August 19, 2020 – May 9, 2021
Law Firm: Hausfeld Rechtsanwälte
Litigation Funder: TBD
DWS Group is leading asset manager with €833 billion of assets under management. With 3,600 employees across the globe – and 60 years of experience – the company has a reputation for excellence in Germany, Europe, the Americas and Asia. The company offers both institutions and individuals access to our diverse investment capabilities across all major liquid and illiquid asset classes as well as solutions aligned to growth trends.
DWS has increasingly launched green and ESG-labeled fund products in recent years. In this context, the proposed class action states that DWS is alleged to have been involved in greenwashing… that a number of financial products launched by the Company are actually not as "green" as DWS has claimed. The issue was made public by DWS' former Chief Sustainability Officer, Desiree Fixler on 25 August 2021.
Investigations of this topic by German prosecutors (and also the SEC) are ongoing. On May 31, 2022, approximately 50 members of German law enforcement agencies raided the offices of DWS. A story by Fortune focused on allegations of greenwashing against DWS was also published at this time. In June 2022 – following these events – the CEO of DWS, Asoka Wöhrmann, resigned. DWS is said to be cooperating with regulators and authorities… and repeated its denial that it had misled shareholders.

Airbus SE
Court: TBD
Country: Netherlands
Class Period: January 1, 2008 – July 31, 2020
Law Firm: Scott + Scott
Litigation Funder: Woodsford Litigation Funding
Airbus is a global leader in aeronautics, space, and related services. According to its latest Annual Report, the Company generated €52.15 billion in revenue during 2021, which included record net income of €4.2 billion. The Company is headquartered in Leiden, Netherlands and employs a workforce of around 126,495. Airbus offers a comprehensive range of passenger airliners and a provider in tanker, combat, transport and mission aircraft, as well as one of the world's leading space companies.
While Airbus recently settled a U.S.-based shareholder class action for a nominal $5 million, the Dutch-based proposed action remains active and arises out of the alleged failure to disclose to the market fraud, bribery, and corruption in its civil aviation business, and specifically, irregularities concerning third party consultants.
The U.K. Serious Fraud Office opened an investigation against Airbus in relation to the above noted matters in early August 2016 and the French authorities, Parquet National Financier, opened an investigation into the same matters soon thereafter (in March 2017). The United States Department of Justice then followed suit, initiating its very own investigation in December 2018, alleging bribery and corruption and relating to inaccuracies in filings made with the U.S. authorities pursuant to the U.S. International Traffic in Arms Regulations.
These investigations concluded in January 2020, with Airbus SE agreeing to settle the matter and pay penalties of approximately USD $4 billion (plus interest and costs) to the French, U.K. and U.S. authorities.
Then, in March 2020, The Wall Street Journal reported that Airbus executives had previously raised red flags about fees paid to a number of middlemen working with its helicopter division that may have violated global bribery and corruption rules.
In addition to the penalties levied, these events by Airbus, and the disclosure of the underlying wrongdoing, had a significant impact on shareholder value, reducing the market capitalization of the Company by €7.5 billion.
Of note, a similar class action managed by DRRT, along with litigation funder Therium Capital Management, required an investor registration deadline of May 27, 2022. (However, this deadline was extended and as of early October 2022, remains open for eligible investors to participate.)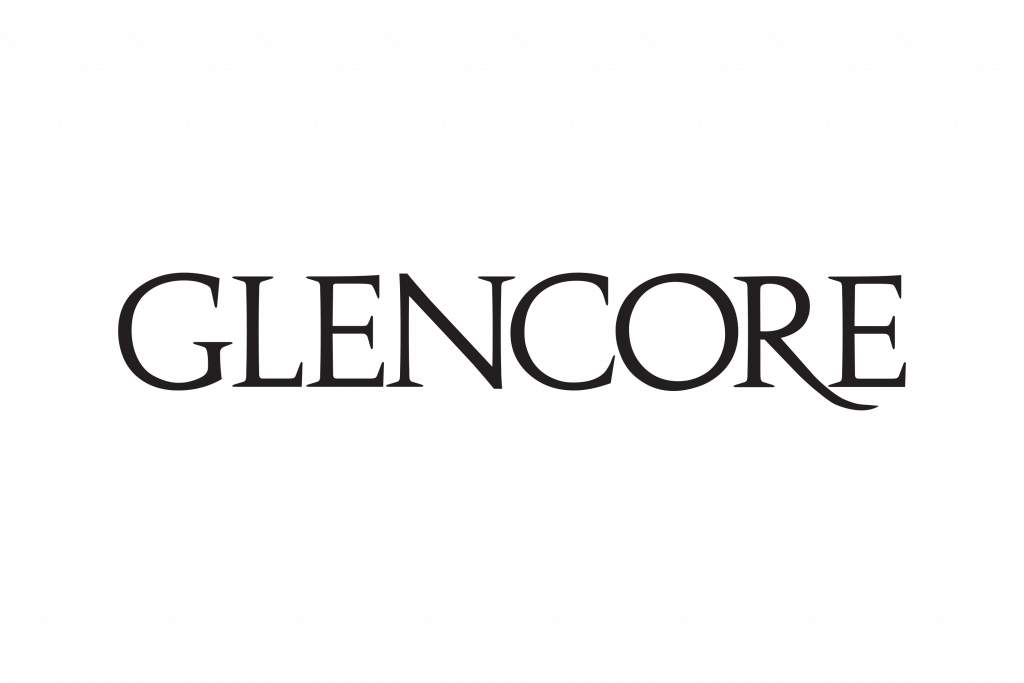 Glencore plc
Court: TBD
Country: United Kingdom
Class Period: On behalf of shareholders and former shareholders of the Company who: (i) held shares at market close on any of the following dates: (a) 17 May 2018; (b) 2 July 2018; (c) 24 April 2019; (d) 4 December 2019 and/or (e) 19 June 2020; (ii) acquired shares pursuant to its 4 May 2011 initial public offering
Law Firm: Fox Williams
Litigation Funder: Woodsford Litigation Funding
Glencore – headquartered in Baar, Switzerland – is a global and diversified natural resource company with 135,000 employees and contractors. Specifically, it produces, refines, processes, stores, transports, and markets metals and minerals, and energy products in the Americas, Europe, Asia, Africa, and Oceania. It is publicly traded on multiple stock exchanges, including the LSE.
The shareholder class action stems from a May 18, 2018 report in the press that the U.K. Serious Fraud Office (SFO) was investigating Glencore's likely involvement in bribery related to its association with Israeli billionaire Dan Gertler and its operations in the Democratic Republic of Congo (DRC).
On July 3, 2018, Glencore Limited, a subsidiary of Glencore, announced that it had been served with a subpoena by the U.S. Department of Justice (DOJ) to produce documents and records with respect to compliance with the Foreign Corrupt Practices Act and US anti-money laundering statutes, relating to the group's business in Nigeria, the DRC and Venezuela from 2007 to present.
On April 25, 2019, the U.S. Commodity Futures Trading Commission announced an investigation in relation to whether Glencore (or its subsidiaries) possibly violated various provisions of the Commodity Exchange Act or regulations, through corrupt practices in connection with commodities. Glencore's contemporaneous announcement expressed its understanding that the investigations "have a similar scope in terms of subject matter as the current ongoing [DOJ] investigation."
On December 5, 2019, the SFO confirmed that it had opened an investigation into suspected bribery at the Glencore group of companies. On June 19, 2020, the Swiss government, through Switzerland's Attorney-General, opened a criminal investigation into Glencore over its failure to prevent alleged corruption in the DRC.
Following each of these developments, several billion pounds were wiped off Glencore's market capitalization, causing significant loss to shareholders. The proposed group action will be pursued pursuant to sections 90 and 90A Financial Services and Markets Act 2000.
The above five shareholder actions are all noteworthy for the worrisome allegations noted. Interestingly, there are 50+ other cases pending against non-North American public companies – ones with assigned Registration deadline dates that need to be monitored by institutional investors.
ISS Securities Class Action Services will continue to monitor all of the above shareholder actions, and update its clients with key case developments, as events occur.
---
By Jeff Lubitz, Managing Director, ISS Securities Class Action Services