Below is an excerpt from ISS ESG's recently released paper "Free, Prior & Informed Consent in Australia: Lessons from Juukan". The full paper is available for download from the Institutional Shareholder Services (ISS) online library.
KEY TAKEAWAYS
According to the United Nations Declaration on the Rights of Indigenous Peoples, Indigenous communities should be able to give, withdraw or withhold consent to projects that may affect them or their land.
Indigenous Australians who wish to exercise that right are operating in a challenging legal context.
Even after the high-profile destruction of the caves at Juukan Gorge by Rio Tinto, companies are still applying for legal permission to destroy Aboriginal cultural heritage.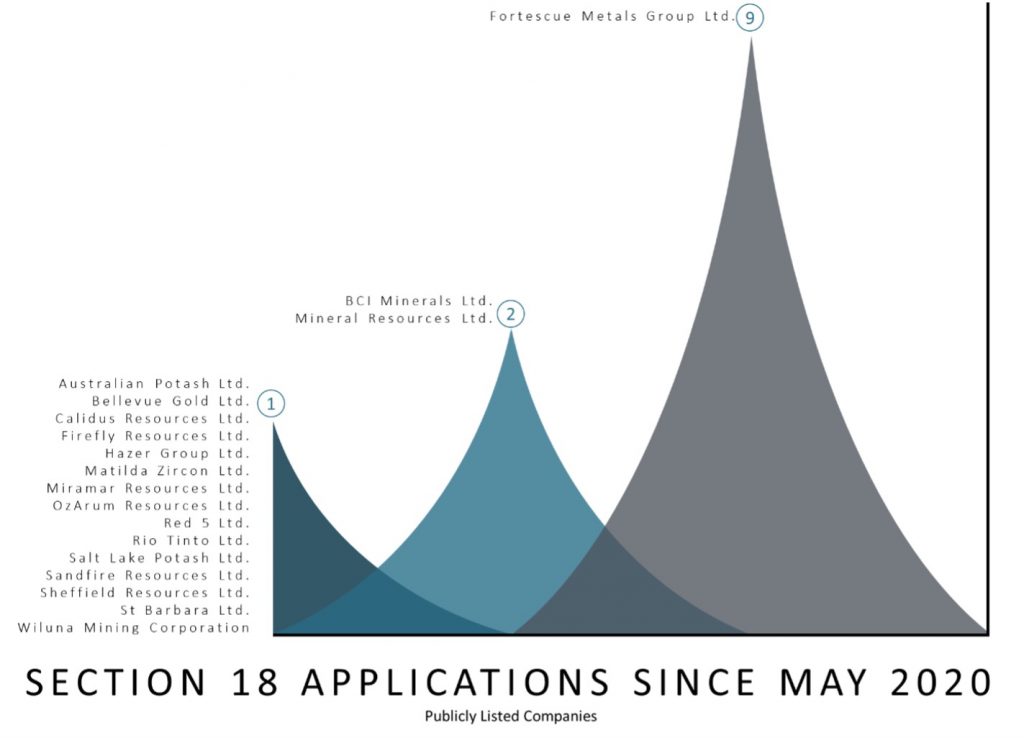 Source: Western Australia Department of Planning, Lands and Heritage (accessed 18/10/2021)
Explore ISS ESG solutions mentioned in this report:
Assess companies' adherence to international norms on human rights, labor standards, environmental protection and anti-corruption using ISS ESG Norm-Based Research.
---
By Kate Lawrence, Associate, ISS ESG