Below is an excerpt from ISS ESG's recently released paper "The Rapidly Changing World of Human Rights Regulation: A Resource for Investors". The full paper is available for download from the Institutional Shareholder Services (ISS) online library.
KEY TAKEAWAYS
The human rights regulatory landscape is changing rapidly, evolving from soft to hard law and with momentum towards mandatory due diligence.
These changes are driven by jurisdictions responding to human rights challenges with the introduction and strengthening of mandatory disclosure legislation and import controls.
Companies, and also increasingly investors, are subject to regulation that is expanding in its scope and enforcement and that requires identification, mitigation, remediation, and disclosure of adverse human rights impacts. 
This paper provides a resource for investors to navigate the human rights regulatory landscape, focusing on human rights due diligence, along with single-issue regulation on modern slavery, indigenous rights, and artificial intelligence. Along with highlighting the strengths and limitations of current regulatory models, the paper includes an overview of key legislation on human rights globally (detailed Appendix in the full paper).
Countries with Human Rights Regulation (Proposed, Passed, and in Force)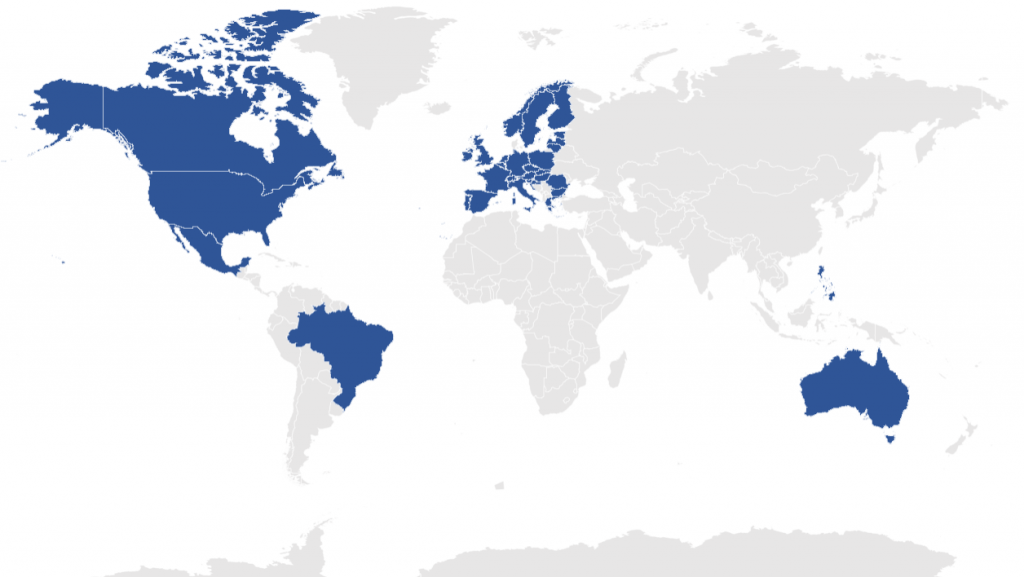 Source: ISS ESG, 16 June 2022
Explore ISS ESG solutions mentioned in this report:
Assess companies' adherence to international norms on human rights, labor standards, environmental protection and anti-corruption using ISS ESG Norm-Based Research.
Financial market participants across the world face increasing transparency and disclosure requirements regarding their investments and investment decision-making processes. Let the deep and long-standing expertise of the ISS ESG Regulatory Solutions team help you navigate the complexities of global ESG regulations.
ISS ESG's Global Sanctions Screening can help investors manage risks associated with evolving sanctions related to countries of concern and/or countries under UN, EU or U.S. sanctions.
Clare Bartram, ESG Specialist, Modern Slavery, ISS ESG
Marie-Anaïs Meudic-Role, Associate, Norm-Based Research, ISS ESG
Abigail Kyla Antonio, Analyst, Norm-Based Research, ISS ESG
Thiago Toste, Senior Associate, ESG Methodology Lead – Norm-Based Research, ISS ESG