"Below is an excerpt from ISS ESG's recently released paper "ISS ESG InFocus: Real Estate". The full paper is available for download from the Institutional Shareholder Services (ISS) online library."
KEY TAKEWAYS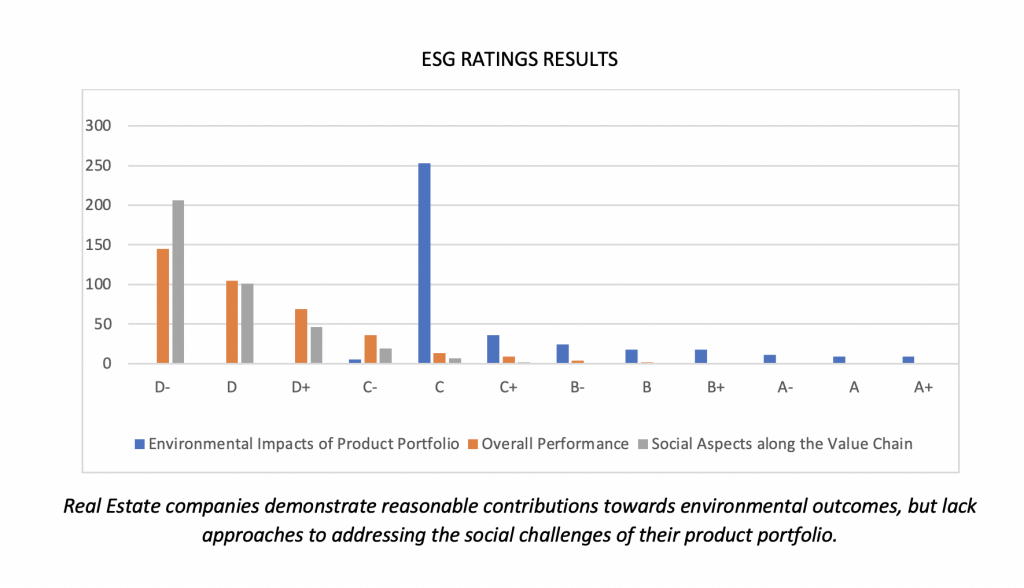 Buildings are responsible for a significant proportion of global carbon emissions. Investors will need to focus on the industry's approach to the challenge of reducing emissions in accordance with the Paris Agreement.
Green building certifications are gaining increasing importance, and contribute to more sustainable buildings.
Properties in the portfolios of real estate companies can contribute to the achievement of social aspects of the Sustainable Development Goals (SDGs) by providing measurable social benefits (e.g. hospital and school buildings) and satisfying the basic human need for shelter (e.g. non-luxury residential properties).
Access to affordable housing is a key issue for residential housing providers, given its status as a basic service.
The focus is partly shifting from a sole focus on the environmental aspects of buildings to including consideration of the social aspects. As people spend a large part of their lives inside buildings, real estate companies need to take care of their tenants and/or customer's health, safety and well-being.
The number of companies in the Real Estate industry that are ISS ESG Prime-rated is 15%, roughly equivalent to the percentage of Prime Rated companies in the broader universe.
Few companies are found to be involved in ESG controversies in the areas of customer and product responsibility, human or labor rights.
Explore ISS ESG solutions mentioned in this report:
---
By Namrata Doshi, Senior Associate, ISS ESG Mariana Furnari, Analyst, ISS ESG Susanne Schwind-Elsner, Associate Vice President, ISS ESG.